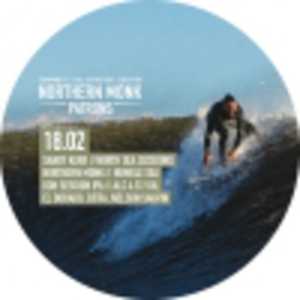 Patrons Project 18.02 // Sandy Kerr // North Sea Sessions // Humble Sea
Now onTap at :
Crafter Bar
ul. Hristo Belchev 6, Sofia

More:
Shooting for a round and full-bodied mouthfeel but with a clean and easy-drinking character; we loaded the grist with malted and flaked oats alongside a characterful super pale base malt, backing up with Maltodextrin, a complex and unfermentable sugar good for bulking out a beer. We then fermented with our house east-coast strain as it's known for bringing esters of peach and apricot. We double dry-hopped to a total of 14g/l with a couple of tropical American hop varieties. First up Citra, which rarely needs introduction, and El Dorado, perhaps the unsung hero of fruity US hops. To complement and contrast, we threw in NZ Nelson Sauvin, introducing a hint of dankness and a subtle white wine-like zest to the mix.
Average beer rating ( all drinkers ) :
n/a
of
5
with
0
ratings
---
Like / share this beer :
---
Similar beers :