Съобщение от Bar Soho :
Наливна бира Радебергер и Тухер келербиър от крана за дома-1л.-6.00лв.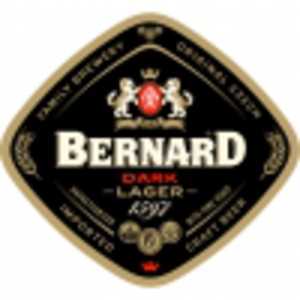 На кран в :
Bar Soho
str. 27 july , # 21, Varna

Още:
This unpasteurised dark lager is all about speciality malts. The combination of caramel, Bavarian,Pilsner, and colour malts results in its roasted character,which is an amazing alternative to the sharp grassiness of good Bohemian pilsners. After the first sip,you will be pleased by coffee, caramel and nutty flavors balanced with the bitterness of noble Saaz hops. The unique experience of this traditional lager is under scored by the EU protected geographical indication"Czech Beer"and several Czech and international degustation awards. Dip your nose into its brown head and enjoy the taste of this deep dark lager.
Средна оценка за
Dark Lager (Černý ležák)
:
5

от

5

с

1

оценки
---
Харесай / сподели тази бира :
---
Още бири от Bar Soho :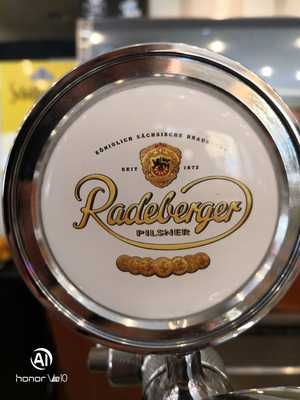 Подобни бири :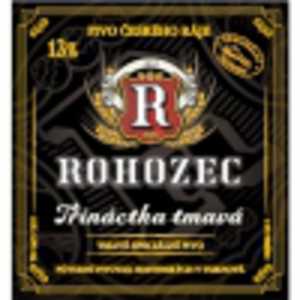 ---