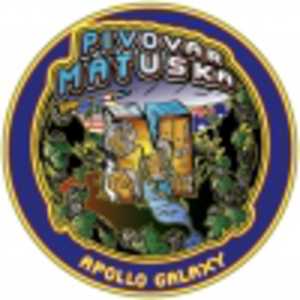 Apollo Galaxy 13%
Now onTap
# 1
at:
Diagonal Craft Beer Bar
ул. "Софроний Врачански" 22, Varna

More:
Chmel: US Apollo, Australia Galaxy, US Citra Slad: Český plzeňský, Bavorský, Karapils Původně vychází z GB Pale Ale. Pokusili jsme se vytvořit letní pivo, které skloubí výrazné aroma Zlaté rakety a pitelnost Californie. Zároveň si zachová přiměřenou plnost a sílu, která je vhodná pro teplé letní večery. Použili jsme chmel Galaxy nabitý australským sluncem, který dodává s chmelem Citra výrazné aroma po tropickém ovoci. Pro hořkost piva byl použit americký chmel Apollo (17,7% alpha hořkých kyselin, nejsilnější chmel zatím použitý v našem pivovaře).
Average beer rating ( all drinkers ) :
n/a
of
5
with
0
ratings
---
---
Like / share this beer ?