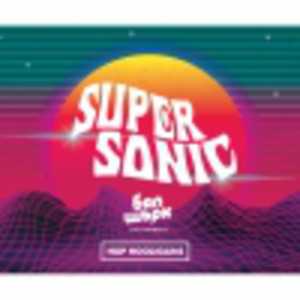 На кран
# 2
в :
Aubergine Restaurant - Craft beer. Craft food.
11 Carnegie Str, Sofia

Още:
Water, Extra pale, Spelt malt, Wheat malt, Hops (Strata, Mosaic BBC, Azacca), Lactose, Coconut flakes, Lime juice, Kaffir leaves, Yeast (London Ale III) I need to be myself I can't be no one else I'm feeling supersonic Give me gin and tonic You can have it all but how much do you want it? Make mine with a twist of lime and some funky coconut, please.
Средна оценка за
Supersonic
:
5

от

5

с

1

оценки
---
Харесай / сподели тази бира :
---