A message from BiraBar :
Всички бири в BiraBar са налични и в 1л. бутилки за в парка. Наздраве !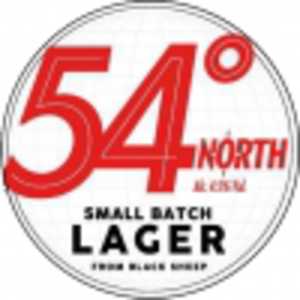 54° North
Now onTap at :
BiraBar
Paris 8 str., Sofia

More:
The 54th parallel north is the line of latitude around the Earth that passes through Masham, Yorkshire - the home of our brewery. 54° North is a refreshing Helles style pale lager. It's clean, sharp and crisp to the tongue, with bags of fresh hop aroma and sweet pilsner malt. Hops: Tettnang, Magnum, Polaris. Malt: German pilsner. Top fermented in our famous Yorkshire Squares and lagered in small batches for at least a month.
Average beer rating ( all drinkers ) :
n/a
of
5
with
0
ratings
---
Like / share this beer :