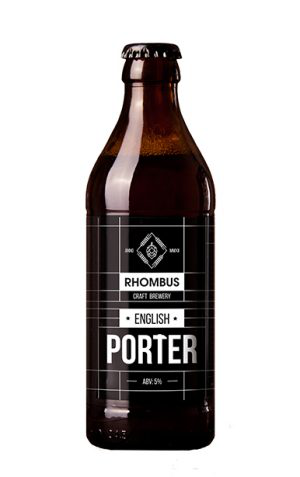 English Porter [BG]
Now onTap
# 4
/permanent tap/
at:
Пивоварна Ромбус
Ивайловско шосе 41, Pazardzhik

More:
Английски портер с наситен тъмен цвят и кремообразна пяна. Малцов характер с леки препечени нотки, съчетан с вкус на сутрешно еспресо, шоколад и карамел. Аромат на мока, карамел и черен шоколад.Подходяща компания на десерти, сирена, червени и по-мазни меса!
Average beer rating ( all drinkers ) :
5.00
of
5
with
0
ratings
---
---
Like / share this beer ?
---
Similar beers :