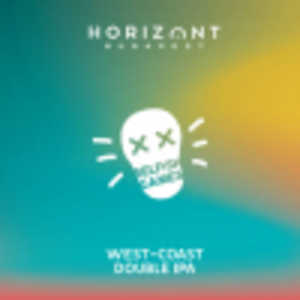 На кран в :
White Stork Republic at Koncept
Bul Nikola Y. Vaptsarov 6, Sofia

Още:
This West Coast DIPA is standing on a beach in Southern California watching the sun set over the Pacific while the water gently laps your feet as you stand in the surf and feel the sand enveloping and surrounding your feet. At your back, a warm soft breeze carries the notes of citrus farms and pine forests as you take in the beauty of the moment. Oh so pleasant grapefruit flavors are supported by HBC 522 and mosaic hops and leaves a long lasting, slightly tingling feeling on the tongue and palate as you eagerly await the next sip and relish the sips before. The clear, deep golden color of this beer is undeniable and should be enjoyed in your favorite beer glass to revel in its glory.
Средна оценка за
Selfish Games West-Coast Double IPA
:
5

от

5

с

1

оценки
---
Харесай / сподели тази бира :
---
Още бири от White Stork Republic at Koncept :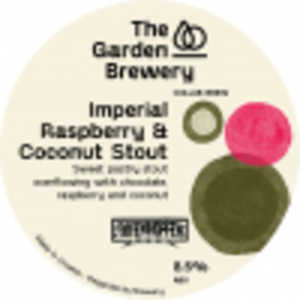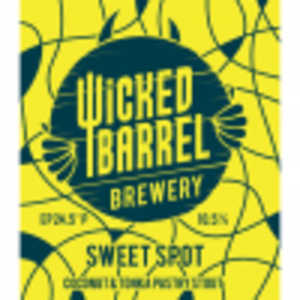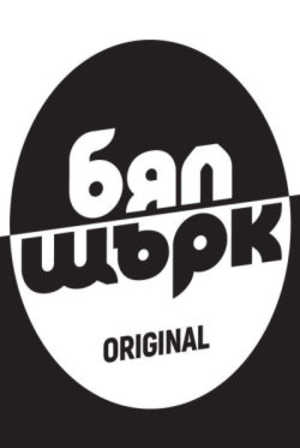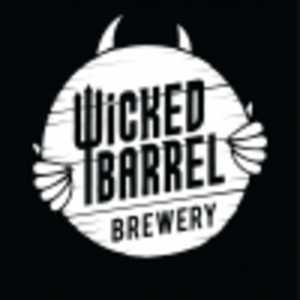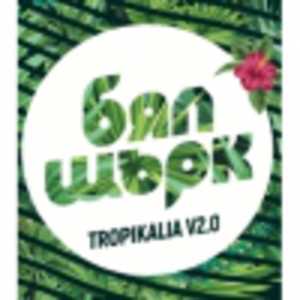 Подобни бири :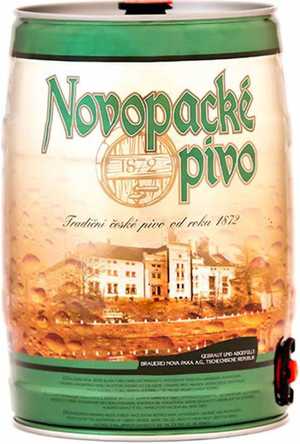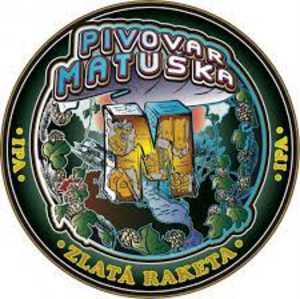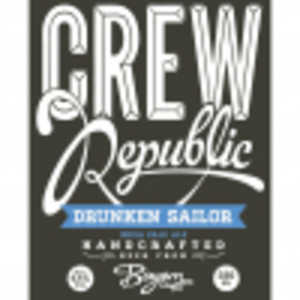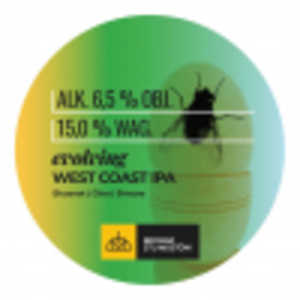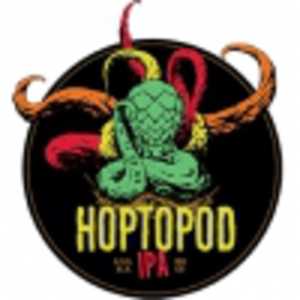 ---