Съобщение от Crafter Bar :
10% discount on drafts Monday - Thursday from 17:00 to 19:00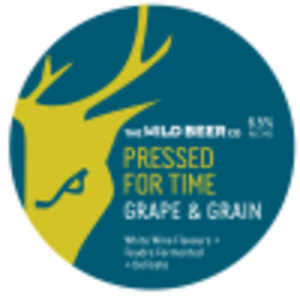 На кран в :
Crafter Bar
ul. Hristo Belchev 6, Sofia

Още:
Inspired by our annual release of Squashed Grape, we wanted to see if a similar concept would work with white grapes. In 2019, we bought a large amount of locally grown Chardonnay grapes and foot stomped them before fermenting a beer on the skins. Similarly In 2020, we bought some local Reichensteiner grapes that were a lot riper, and therefore sweeter, and repeated the process of foot stomping and fermenting on the skins. We then blended these two grape fermented beers together in one of our oak foudres for four months and added in some wine lees to further the maturation and flavour development.
Средна оценка за
Pressed For Time
:
5

от

5

с

1

оценки
---
Харесай / сподели тази бира :
---
Още бири от Crafter Bar :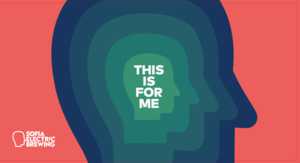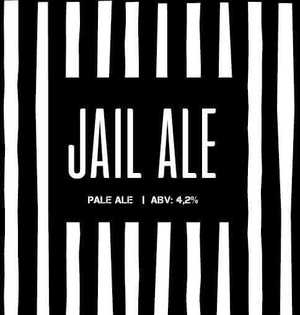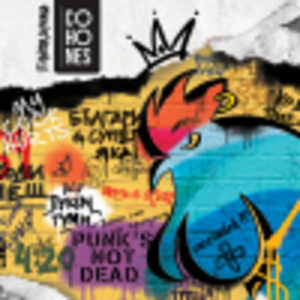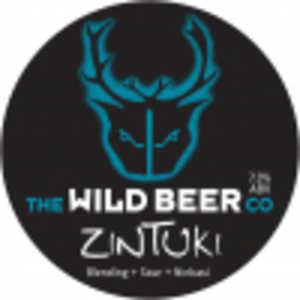 ---