Съобщение от Crafter Bar :
10% discount on drafts Monday - Thursday from 17:00 to 19:00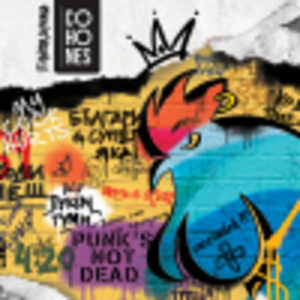 На кран в :
Crafter Bar
ul. Hristo Belchev 6, Sofia

Още:
Here it is. Our Tumbalumba Lager Ale. We brewed it at the peak of the Fourth Wave. But its soul screams for mindless parties, noisy concerts or just irresponsible filling up on the beach, on the ski slope, in villas, houses, bars and pubs, in the park or just in the morning. Goes well with an appetizer, alone or accompanied by the next one. Cool to sweat! Open it! Bring it to your ear! And you will hear TUMBALUMBA !!!
Средна оценка за
Tumbalumba
:
5

от

5

с

1

оценки
---
Харесай / сподели тази бира :
---
Още бири от Crafter Bar :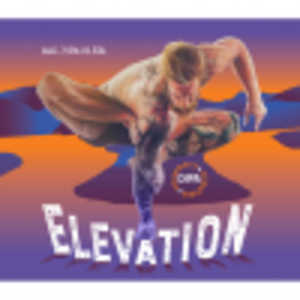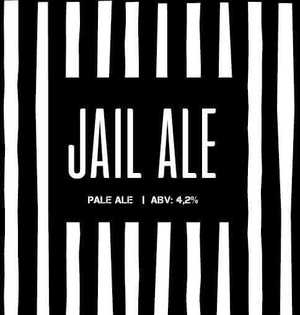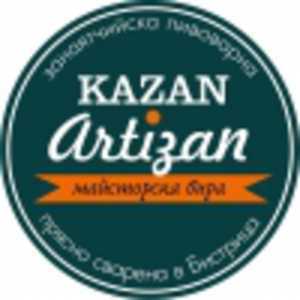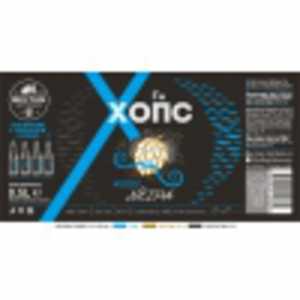 ---