Съобщение от Crafter Bar :
10% discount on drafts Monday - Thursday from 17:00 to 19:00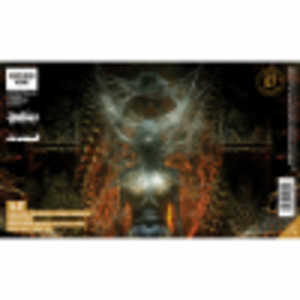 На кран в :
Crafter Bar
ul. Hristo Belchev 6, Sofia

Още:
The blackest black IPA we've ever brewed is surprisingly light and smooth - dehusked Carafa Special III malt keeps roast and astringency to a minimum - providing a mellow platform for Idaho 7 and Sabro's cocktail of pineapple, young coconut, and lime. 240g/l of fresh pineapple split between mid and post-fermentation amps up the tropical notes of the hops and keeps the fruit flavour and aroma vibrant.
Средна оценка за
Patrons Project 14.07 // Northern Sounds // Blood Youth // Visions of Another Ale // Tropical Imperial Black IPA
:
5

от

5

с

1

оценки
---
Харесай / сподели тази бира :
---
Още бири от Crafter Bar :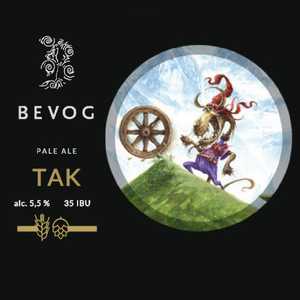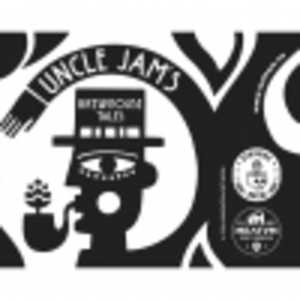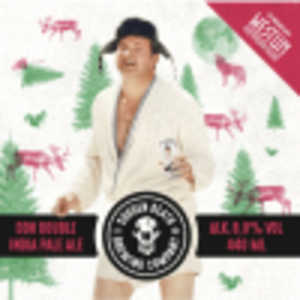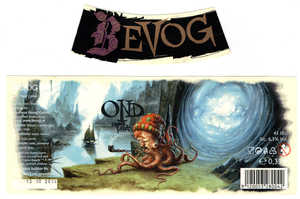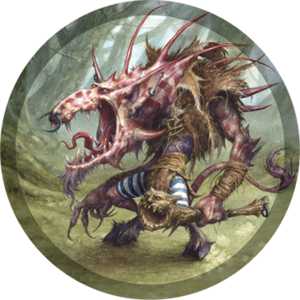 Подобни бири :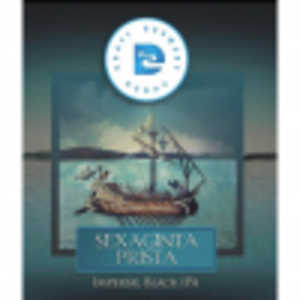 ---