Съобщение от Crafter Bar :
10% discount on drafts Monday - Thursday from 17:00 to 19:00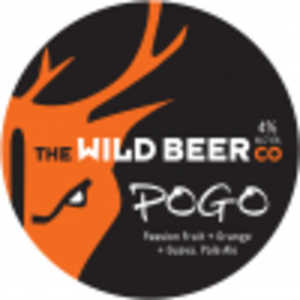 На кран в :
Crafter Bar
ul. Hristo Belchev 6, Sofia

Още:
Pale Ale + Orange + Guava Fruit and beer are a constant in our brewing repertoire. This beer combines a boldly hopped pale ale, brimming with Tropical fruit character from southern hemisphere hops. These flavours and aromas are then augmented by adding 3 of Brett's favourite fruits: Passion-fruit, Orange and Guava. Refreshingly light bodied and perfect for enjoying in the sunshine that is just around the corner.
Средна оценка за
POGO
:
5

от

5

с

1

оценки
---
Харесай / сподели тази бира :
---
Още бири от Crafter Bar :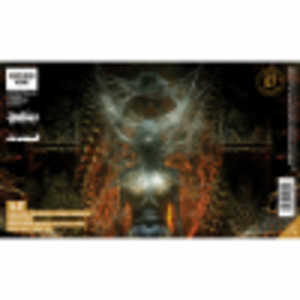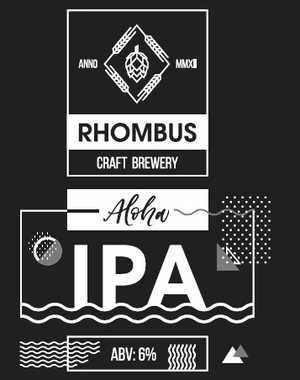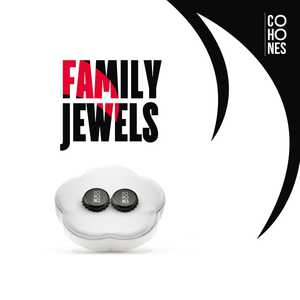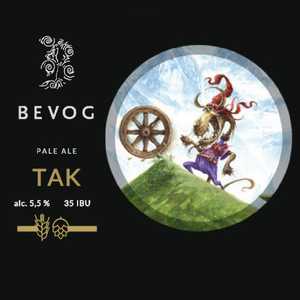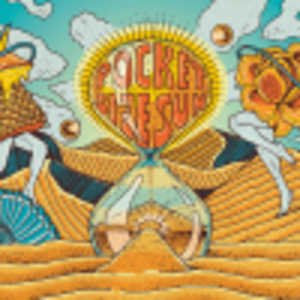 ---