Съобщение от Crafter Bar :
10% discount on drafts Monday - Thursday from 17:00 to 19:00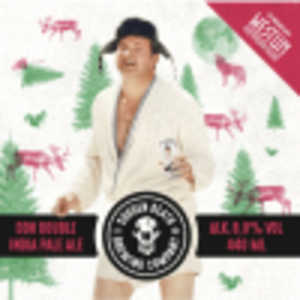 На кран в :
Crafter Bar
ul. Hristo Belchev 6, Sofia

Още:
Its that kind of year again… festivities will soon start up again( probably in less smaler groups again) and plenty of Glühwein and Eggnog will be consumed. Or… you'll choose a wild Christmas this year and grab a can or ten of our annual collaboration with our Man from Norway . Cousin Eddie aka @westum_hjemmebryggeri !!! Shitter Was Full – DDH DIPA 8% Whirlpool: Centennial BBC Dry Hopped: Mosaic BBC; Strata; Citra Cryo Yes you looked right! It's a Double IPA this year, for double fun!
Средна оценка за
Shitter Was Full ( 2021 Version )
:
5

от

5

с

1

оценки
---
Харесай / сподели тази бира :
---
Още бири от Crafter Bar :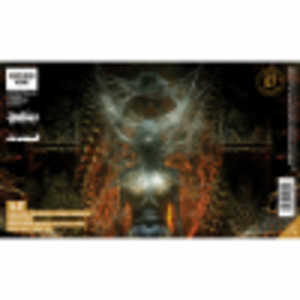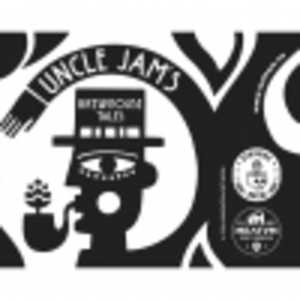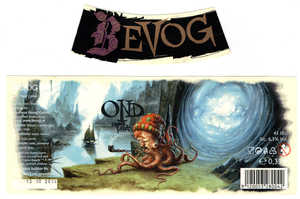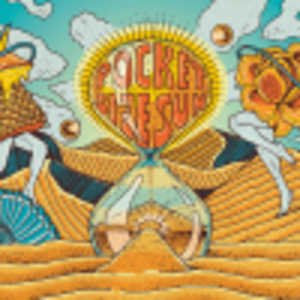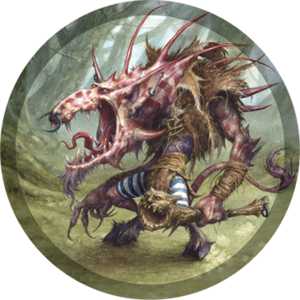 Подобни бири :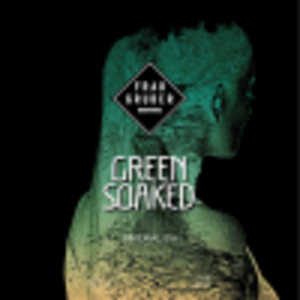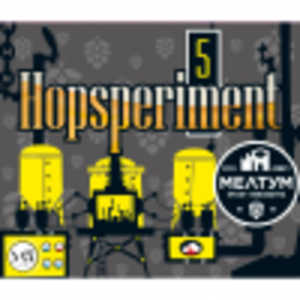 ---