Съобщение от Crafter Bar :
10% discount on drafts Monday - Thursday from 17:00 to 19:00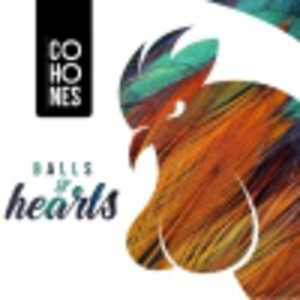 На кран в :
Crafter Bar
ul. Hristo Belchev 6, Sofia

Още:
Brewed in insulation, inspired by the current uncertain times to inspire security. Classic Session IPA with a mission to help our favorite craft beer bars, that are now closed and we do not know if they will reopen again. To help them, we donate 10% of every Cohones being sold - for as long as we need to or for as long as we are here! Because balls are nothing, if the heart is out of it's place.
Средна оценка за
Balls & Hearts
:
5

от

5

с

1

оценки
---
Харесай / сподели тази бира :
---
Още бири от Crafter Bar :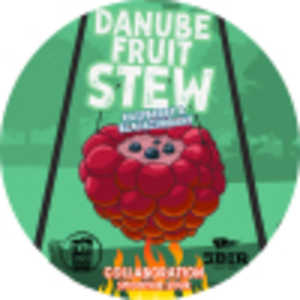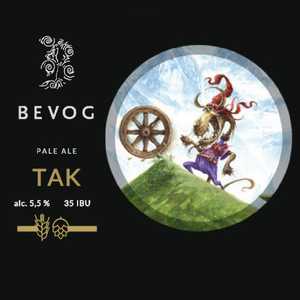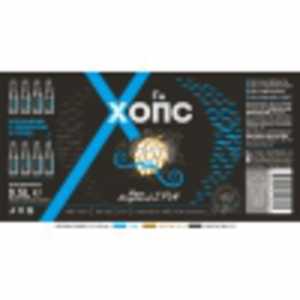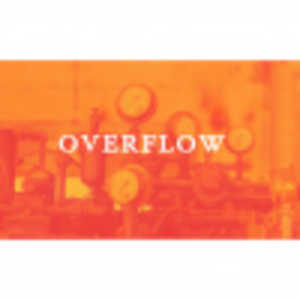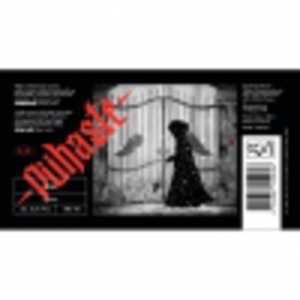 ---