Съобщение от Crafter Bar :
10% discount on drafts Monday - Thursday from 17:00 to 19:00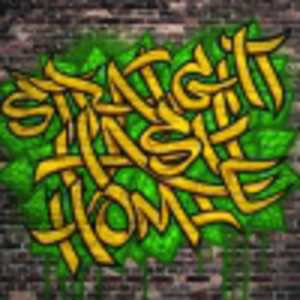 На кран в :
Crafter Bar
ul. Hristo Belchev 6, Sofia

Още:
Straight Hash Homie is made using only pure, 100% Lupulin powder. In the boil, while whirlpooling, and dry hopping(or Hash Hopping), not a pellet or cone saw the beer. Bursting with flavors of fresh tropical fruit, with a soft bitterness. Don't get left holding the bag! This beer is a limited edition beer!
Средна оценка за
Straight Hash Homie
:
5

от

5

с

1

оценки
Untappd :
4.07
( 8166 оценки )
---
Харесай / сподели тази бира :
---
Още бири от Crafter Bar :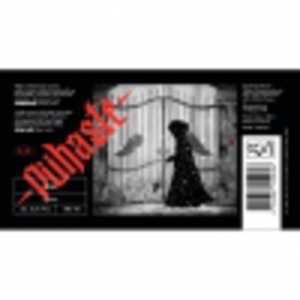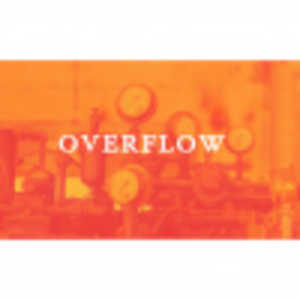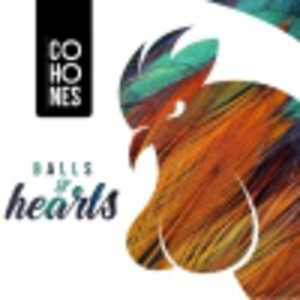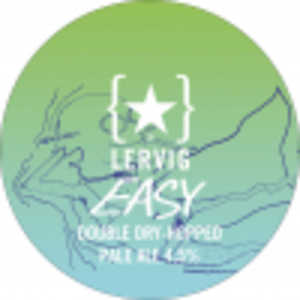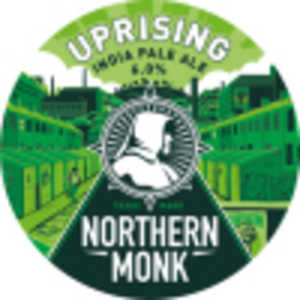 Подобни бири :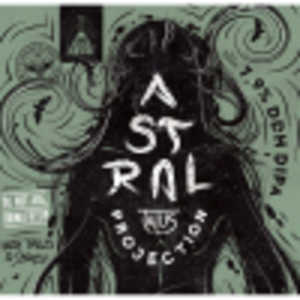 ---