Съобщение от Crafter Bar :
10% discount on drafts Monday - Thursday from 17:00 to 19:00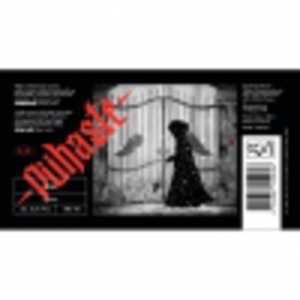 На кран в :
Crafter Bar
ul. Hristo Belchev 6, Sofia

Още:
Smooth porter with caramel, coffee and dark chocolate flavours accompanied by firm hoppy bitterness and silky texture. Beneath the velvety foam we find rich dark chocolate, caramel maltiness and cocoa. Hop bitterness and roasted coffee flavours compliment and balance the chocolate sweetness. It would be a sin to not enjoy this complex array of flavours. Previously brewed at Lehe Brewery. Old version was 6,2% abv.
Средна оценка за
Patt
:
5

от

5

с

1

оценки
Untappd :
3.73
( 6329 оценки )
---
Харесай / сподели тази бира :
---
Още бири от Crafter Bar :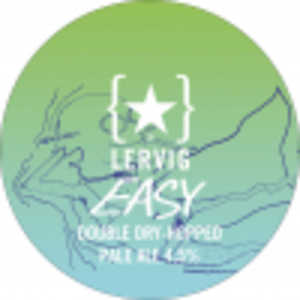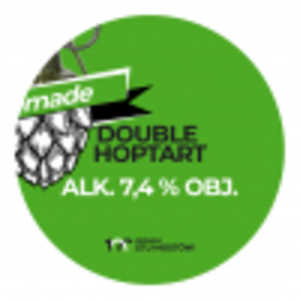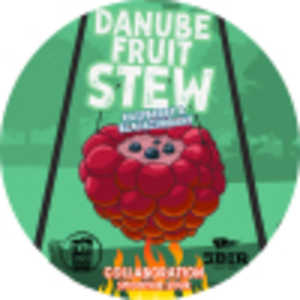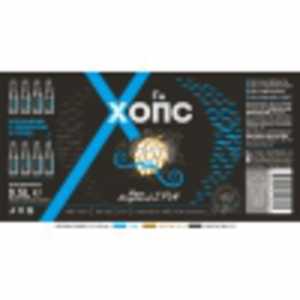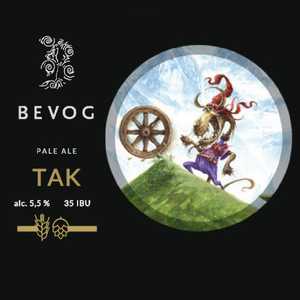 ---