Съобщение от Crafter Bar :
10% discount on drafts Monday - Thursday from 17:00 to 19:00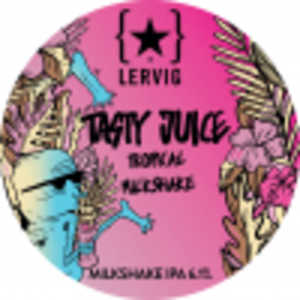 На кран в :
Crafter Bar
ul. Hristo Belchev 6, Sofia

Още:
Inspired by one of our most popular IPAs, this hazy Tropical Milkshake IPA is loaded with oat and wheat malt, and a touch of lactose to soften the mouthfeel with a pillowy creaminess. The two huge additions of Citra, Mosaic & Ekuanot hops directly into the fermentation tank contribute to the juicy fruit notes, while some extra tropical goodies like coconut, pineapple and mango are added just before packaging to kick up the tropicality. Finally, a touch of vanilla is dosed in to enhance the milkshake effect.
Средна оценка за
Tasty Juice Tropical Milkshake
:
5

от

5

с

1

оценки
Untappd :
3.74
( 2071 оценки )
---
Харесай / сподели тази бира :
---
Още бири от Crafter Bar :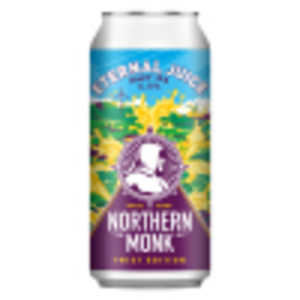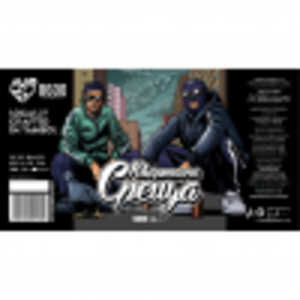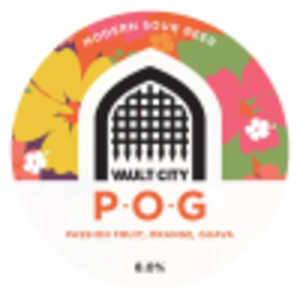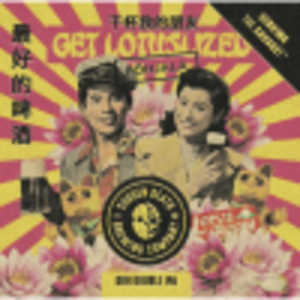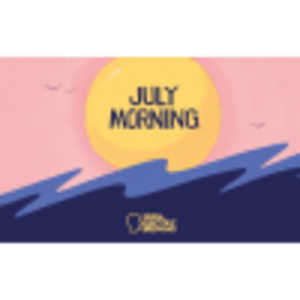 ---