Съобщение от Crafter Bar :
10% discount on drafts Monday - Thursday from 17:00 to 19:00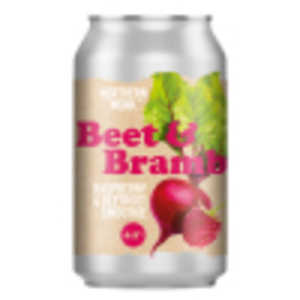 На кран в :
Crafter Bar
ul. Hristo Belchev 6, Sofia

Още:
A series of modern beers using signature flavours of produce from around the Northern kitchen garden and allotment. Silky oat & wheat pale ale, with a sour Summer raspberry coulis and sweet, earthy beetroot.
Средна оценка за
NORTHERN GARDEN // BEET & BRAMBLE // RASPBERRY & BEETROOT SMOOTHIE
:
5

от

5

с

1

оценки
Untappd :
3.73
( 390 оценки )
---
Харесай / сподели тази бира :
---
Още бири от Crafter Bar :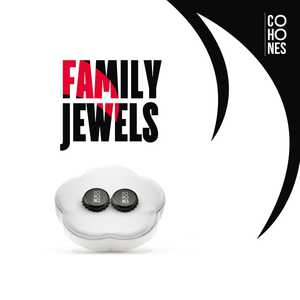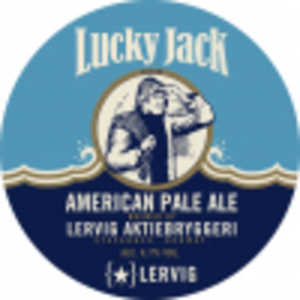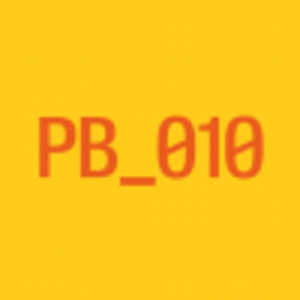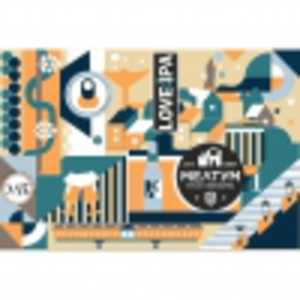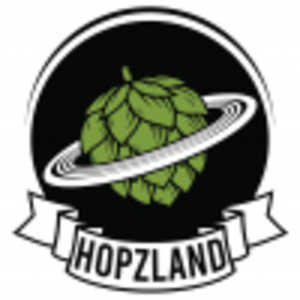 ---