Съобщение от Crafter Bar :
10% discount on drafts Monday - Thursday from 17:00 to 19:00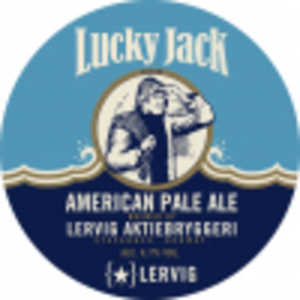 На кран в :
Crafter Bar
ul. Hristo Belchev 6, Sofia

Още:
An unfiltered & unpasteurised APA from the west coast of Norway. Brewed with Amarillo, Chinook and Citra Hops. Although the hops are the dominating flavour and aroma, the beer is easy drinking due to its light body from the pale malts and caramel malt. It offers a golden colour with 45 IBUs, grapefruit, tropical fruit and floral hoppy flavours & aromas.
Средна оценка за
Lucky Jack
:
5

от

5

с

1

оценки
Untappd :
3.51
( 52460 оценки )
---
Харесай / сподели тази бира :
---
Още бири от Crafter Bar :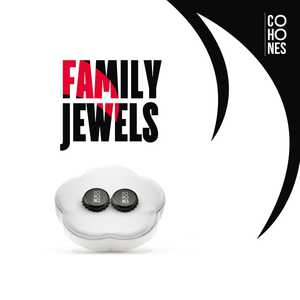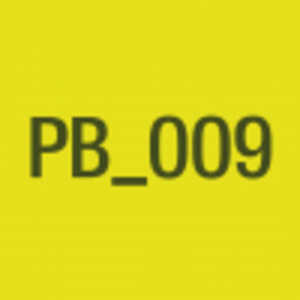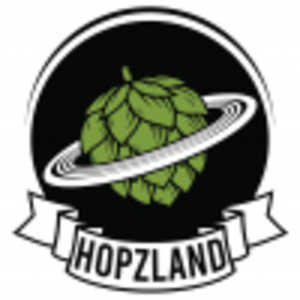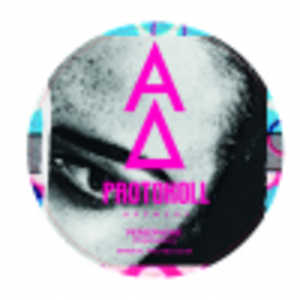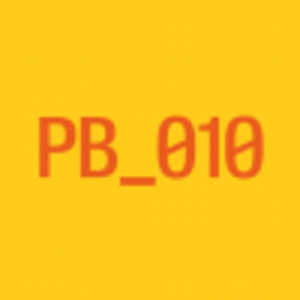 ---