Съобщение от Crafter Bar :
10% discount on drafts Monday - Thursday from 17:00 to 19:00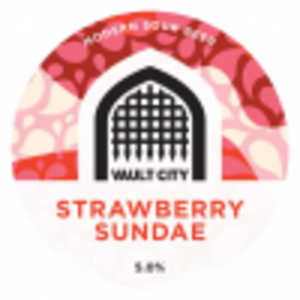 На кран в :
Crafter Bar
ul. Hristo Belchev 6, Sofia

Още:
Strawberries and Vault City go hand in hand, and this delightful sour is strawberries and cream in a glass. Sweet and juicy Scottish strawberries pair perfectly with our sour base beer to create something smooth and full bodied. You can expect mouth-watering flavours of traditional strawberries and cream with the addition of lactose and smooth vanilla.
Средна оценка за
Strawberry Sundae
:
5

от

5

с

1

оценки
Untappd :
4.04
( 4049 оценки )
---
Харесай / сподели тази бира :
---
Още бири от Crafter Bar :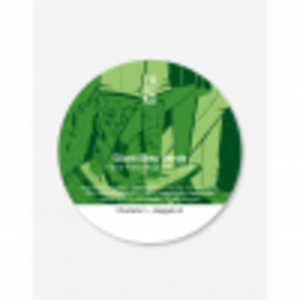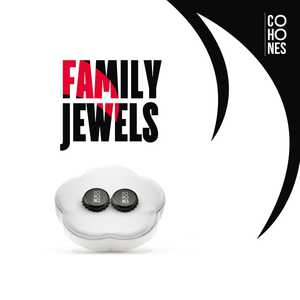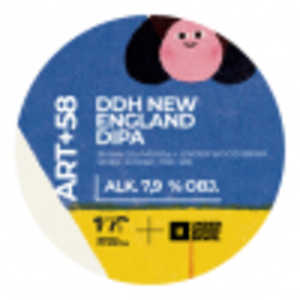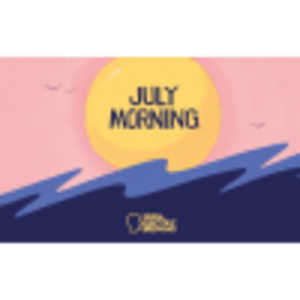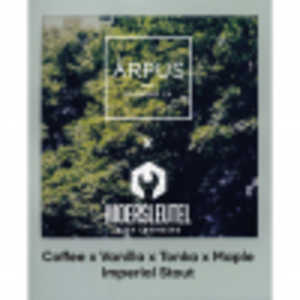 Подобни бири :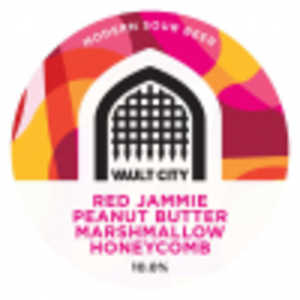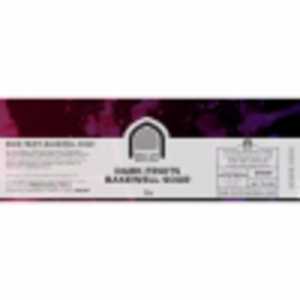 ---