Съобщение от Crafter Bar :
10% discount on drafts Monday - Thursday from 17:00 to 19:00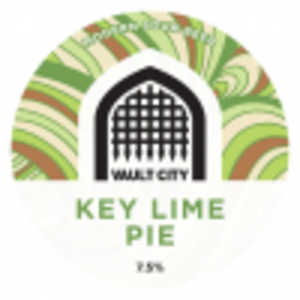 На кран в :
Crafter Bar
ul. Hristo Belchev 6, Sofia

Още:
Back by popular demand, we're revisiting an old classic with Key Lime Pie. The original marked our first foray into high vault-age pastry sours, a style we've come to know and love, and this time we've made it vegan friendly. Tart acidity from over 400 kilos of lime juice and zest elevates our sour base beer which is gently soothed by the sweet, heavenly aroma and flavour of fluffy pie crust - as if it were cooling on the window right next to you. Bon Appétit!
Средна оценка за
Key Lime Pie 2022
:
5

от

5

с

1

оценки
Untappd :
3.93
( 223 оценки )
---
Харесай / сподели тази бира :
---
Още бири от Crafter Bar :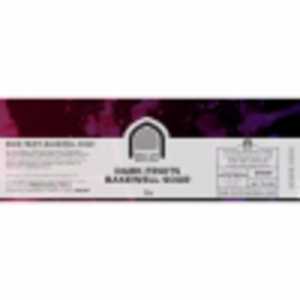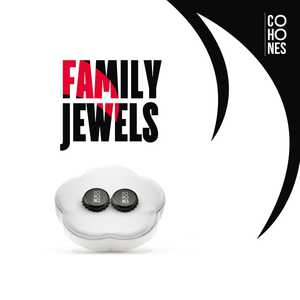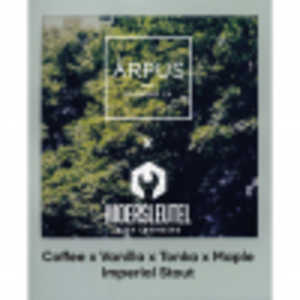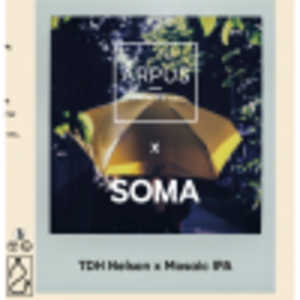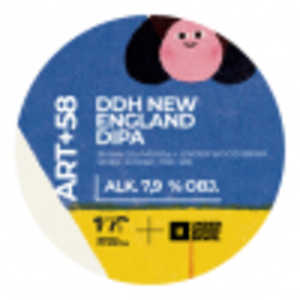 Подобни бири :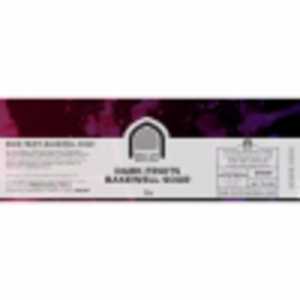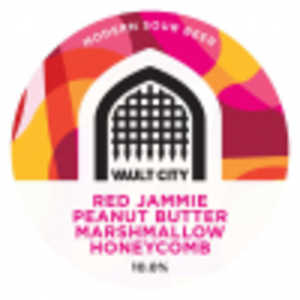 ---