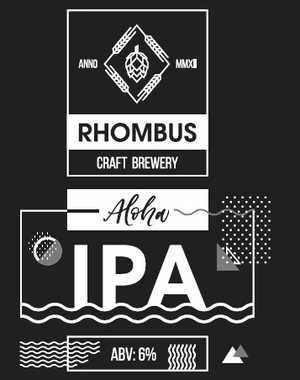 На кран
# 4
в :
Bulldog Craft Beer Taproom
Улица "Добрич" 89, Силистра

Още:
This is our version of American style IPA. We used six different hops to create a bouquet of aromas, carrying away the senses to a tropical garden. There are hints of mango, grapefruit, lemon and orange in the aroma. The flavor is dominated by mango and grapefruit which are enhanced by the slight malt sweetness. The bitterness is moderate and the final is dry.
Средна оценка за
Aloha IPA
:
5.00

от

5

с

3

оценки
Untappd :
3.68
( 955 оценки )
---
Previous TapWalks for this beer :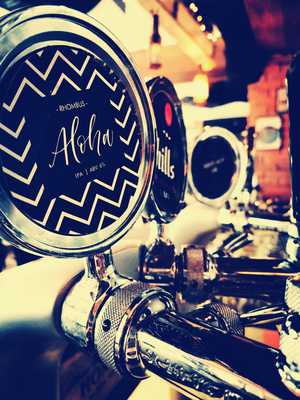 Място :
БарЪТ
TapWalk Дата :
13-08-2019
Оценка :
5
Tapwalker :
---
Харесай / сподели тази бира :
---
Още бири от Bulldog Craft Beer Taproom :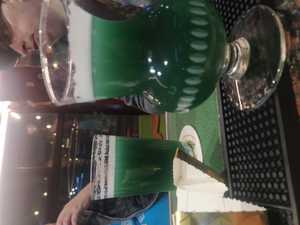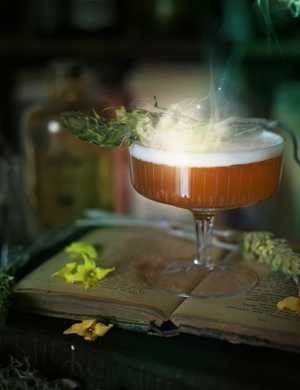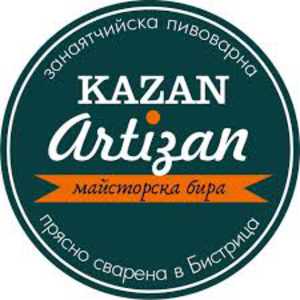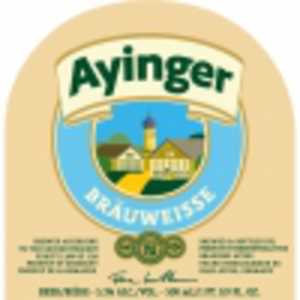 Подобни бири :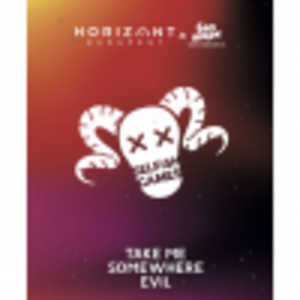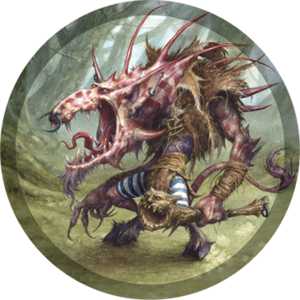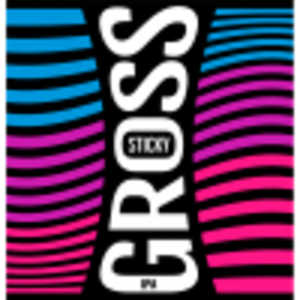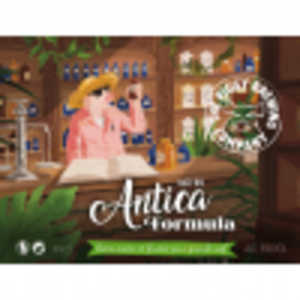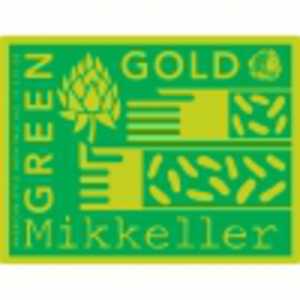 ---