Съобщение от Crafter Bar :
10% discount on drafts Monday - Thursday from 17:00 to 19:00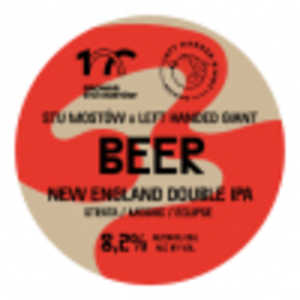 На кран в :
Crafter Bar
ul. Hristo Belchev 6, Sofia

Още:
BEER is a delicious Double India Pale Ale, created in collaboration with the Left Handed Giant Brewery from the UK. Fermenting with our own yeast strain resulted in a juicy beer with a Hazy IPA character. Three varieties of hops - Strata, Mosaic, and Australian Eclipse - are responsible for the beer's powerful hoppy flavor. This beer has an intense aroma and taste, making it perfect for fans of strong and rich double India Pale Ales. ----- BEER to wyborne Double India Pale Ale, stworzone we współpracy z Left Handed Giant Brewery z Wielkiej Brytanii. Fermentowanie naszym domowym szczepem drożdży spowodowało, że otrzymaliśmy soczyste piwo o charakterze Hazy IPA. Za potężne nachmielenie piwa odpowiadają trzy odmiany chmieli: Strata, Mosaic i australijski Eclipse. Przed Wami piwo o intensywnym aromacie i smaku, idealne dla miłośników mocnych i bogatych double India Pale Ale.
Средна оценка за
Beer Geek Madness
:
5

от

5

с

1

оценки
Untappd :
3.93
( 223 оценки )
---
Харесай / сподели тази бира :
---
Още бири от Crafter Bar :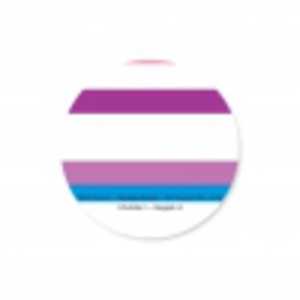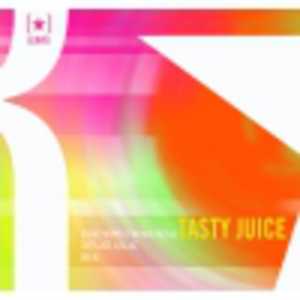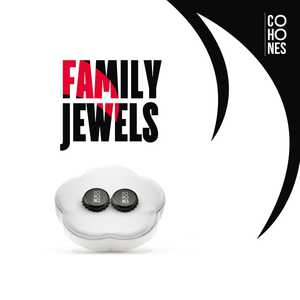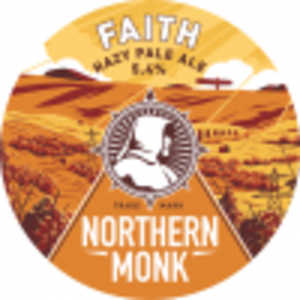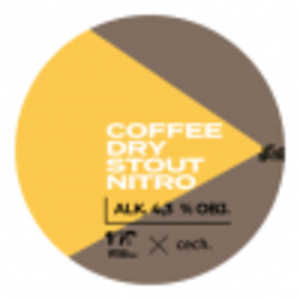 Подобни бири :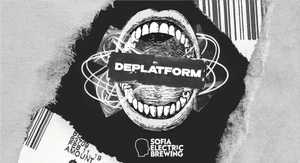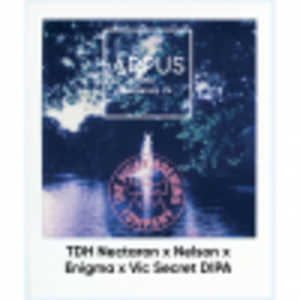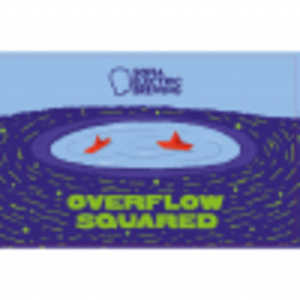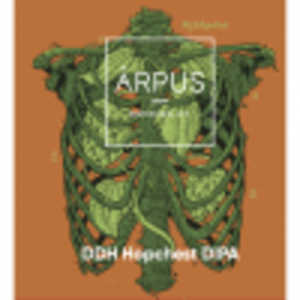 ---