Съобщение от Crafter Bar :
10% discount on drafts Monday - Thursday from 17:00 to 19:00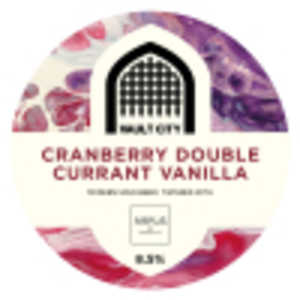 На кран в :
Crafter Bar
ul. Hristo Belchev 6, Sofia

Още:
Our pals at Arpus Brewing Co made their way to Edinburgh to help bring our latest collaboration to life. Cranberry Double Currant Vanilla takes our mixed fermentation golden sour and pairs it with a refreshing fusion of redcurrants, blackcurrants, and tart cranberry, rounded off with a smooth, lingering taste of sweet vanilla.
Средна оценка за
Cranberry Double Currant Vanilla
:
5

от

5

с

1

оценки
Untappd :
4.04
( 993 оценки )
---
Харесай / сподели тази бира :
---
Още бири от Crafter Bar :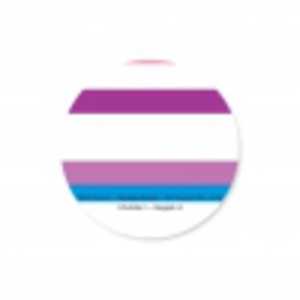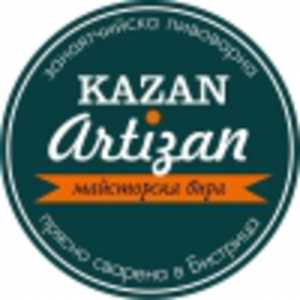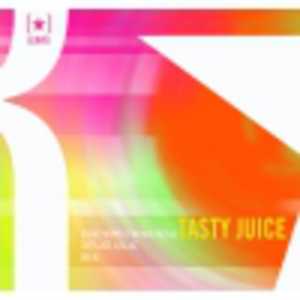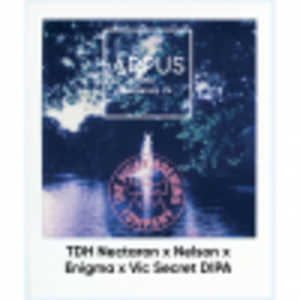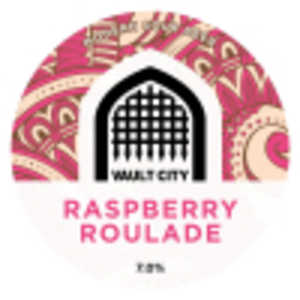 Подобни бири :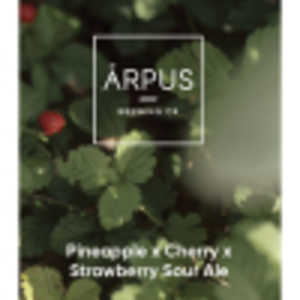 ---