На кран в :
Колобри на бирата / Beer Kolobars
Митрополит Методи Кусев 1, Stara Zagora

Още:
With the growing interest in dark beers it's a natural progression within our Krombacher range to introduce an authentic, dark, German beer that is packed full of flavour at a very drinkable 4.7%. The rich, dark, complex, Krombacher Dark has an outstanding depth of flavour using different high roasted malts combined with the famous Felsquellwasser®. This full bodied beer, of moderate bitterness, lightly hopped and rich in malt for a well-balanced character leads to a full flavoured, intense finish. Expressing this distinctive, high quality premium specialty with rich malty and roasted, warm aromas it is naturally brewed according to the German Purity Law of 1516. Appearance: Try this delicious original import from Germany, almost impenetrably black with a glimmer of deep, golden brown.
Средна оценка за
Krombacher Dark
:
5

от

5

с

1

оценки
---
Харесай / сподели тази бира :
---
Още бири от Колобри на бирата / Beer Kolobars :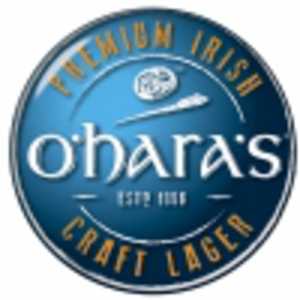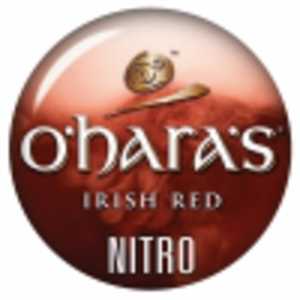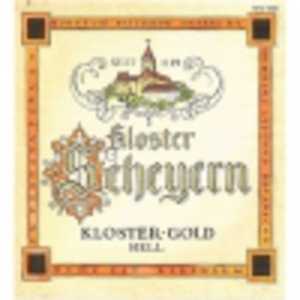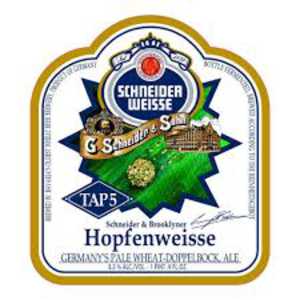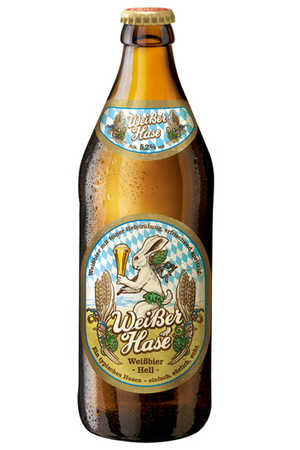 ---