Съобщение от Crafter Bar :
10% discount on drafts Monday - Thursday from 17:00 to 19:00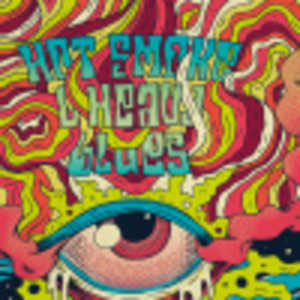 На кран в :
Crafter Bar
ul. Hristo Belchev 6, Sofia

Още:
Hot Smoke and Heavy Blues is the name of this delicately smoked Porter, named after Mothership's song of the same name. And there's really no better way to describe it than hot and heavy – flavored with our own local Bulgarian hot pepper treasure 'Bulgarian Carrot', perfectly blending with the lightly smoked flavor. No illegal substances inside, but this beer still leaves you a bit stoned, perfectly happy and calm, but with a kick. Ready for another one?
Средна оценка за
Hot Smoke & Heavy Blues
:
5

от

5

с

1

оценки
---
Харесай / сподели тази бира :
---
Още бири от Crafter Bar :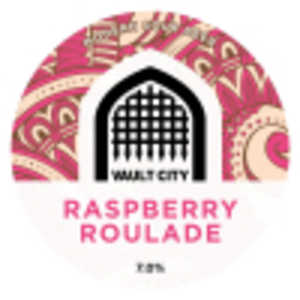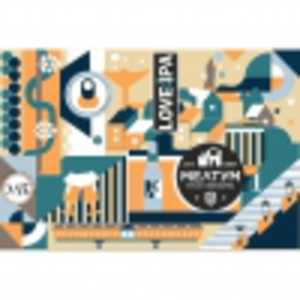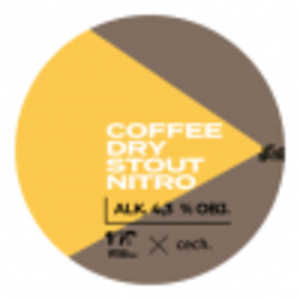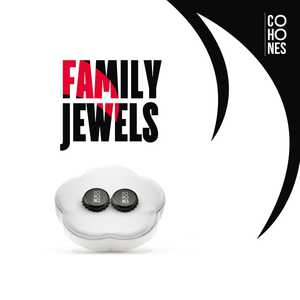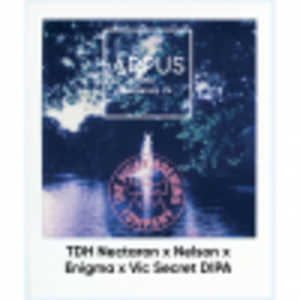 ---