Съобщение от Crafter Bar :
10% discount on drafts Monday - Thursday from 17:00 to 19:00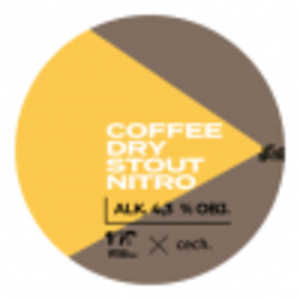 На кран в :
Crafter Bar
ul. Hristo Belchev 6, Sofia

Още:
A dry and slightly bitter Stout with the addition of freshly roasted coffee from the Badi Cafe roaster, created in collaboration with Kudowa craft restaurant Cech. The collaboration coffee beans are Brazil Fazenda Miaki, characterized by a very balanced Body and aromas of hazelnut and milk chocolate. In the upcoming World Coffee Championships in Taiwan, Poland's representative Bartosz Gieracki will be competing with this bean. ----- Wytrawny i lekko goryczkowy Stout z dodatkiem świeżo palonej kawy z palarni Badi Cafe powstały w kolaboracji z kudowską restauracją rzemieślniczą Cech. Ziarna kawy do współpracy to Brazil Fazenda Miaki, charakteryzująca się bardzo zbalansowanym Body oraz aromatami orzecha laskowego i mlecznej czekolady. W nadchodzących mistrzostwach kawowych świata w Tajwanie, reprezentant Polski - Bartosz Gieracki, będzie startował właśnie na tym ziarnie.
Средна оценка за
Coffee Dry Stout NITRO
:
5

от

5

с

1

оценки
Untappd :
3.63
( 146 оценки )
---
Харесай / сподели тази бира :
---
Още бири от Crafter Bar :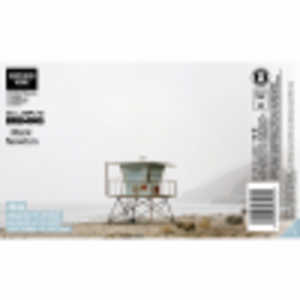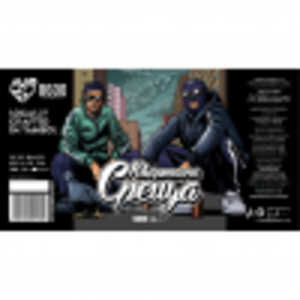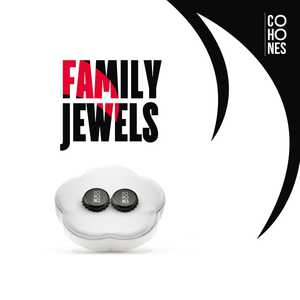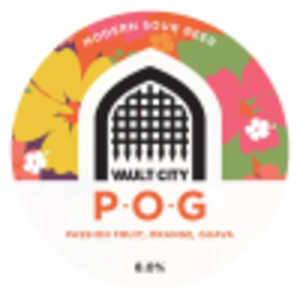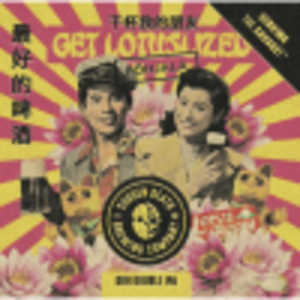 ---