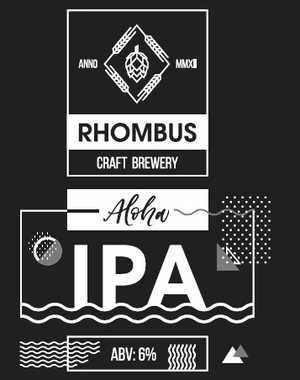 Aloha IPA [BG]
Now onTap
/permanent tap/
at:
Чушка
ul. Hristo Tatarchev 12, Blagoevgrad

More:
This is our version of American style IPA. We used six different hops to create a bouquet of aromas, carrying away the senses to a tropical garden. There are hints of mango, grapefruit, lemon and orange in the aroma. The flavor is dominated by mango and grapefruit which are enhanced by the slight malt sweetness. The bitterness is moderate and the final is dry.
Average beer rating ( all drinkers ) :
5.00
of
5
with
1
ratings
---
Previous TapWalks for this beer :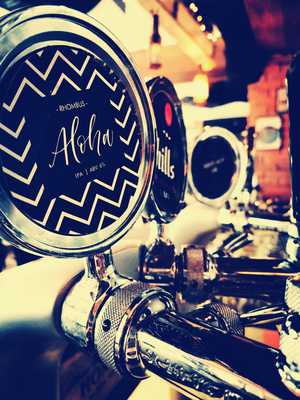 Venue :
БарЪТ
TapWalk Date :
13-08-2019
Rated :
5
Tapwalker :
---
Like / share this beer ?
---
Similar beers :