Съобщение от Crafter Bar :
10% discount on drafts Monday - Thursday from 17:00 to 19:00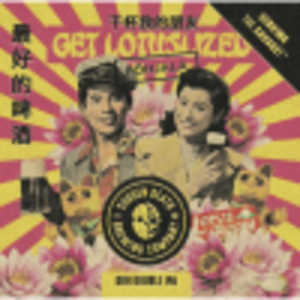 На кран в :
Crafter Bar
ul. Hristo Belchev 6, Sofia

Още:
GET LOTUSLIZED collab w/ @pohjalabeer DDH DIPA – 9,0% Martin and Olli met in Yakima, WA, years ago during the annual hop harvest at the Lotus Room – a long-standing Chinese restaurant-bar serving traditional eats and fresh craft beer. Like many before them and after, both have fond memories of sharing pints and getting 'lotusized.' This DDH DIPA was mashed with loads of wheat (no oats) as homage to Põhjala's thirst-quenching wheat-based Saturnus hazy Pale. HOPS (T-90, Cryo, and LupoMAX): Citra, Loral, Callista.
Средна оценка за
Get Lotuslized
:
5

от

5

с

1

оценки
Untappd :
4.09
( 951 оценки )
---
Харесай / сподели тази бира :
---
Още бири от Crafter Bar :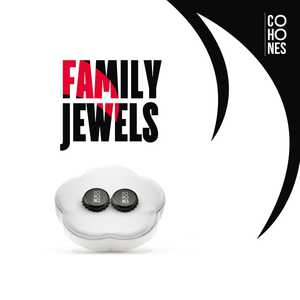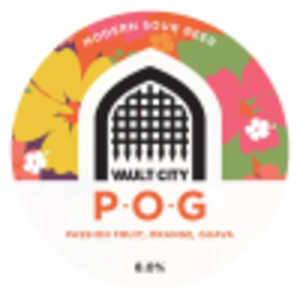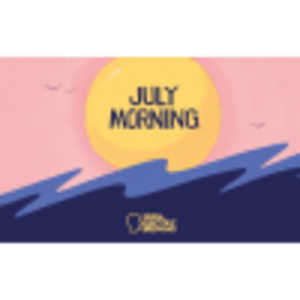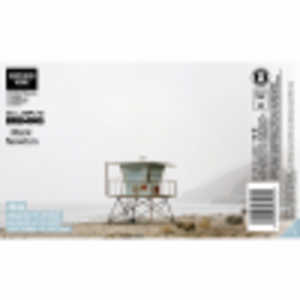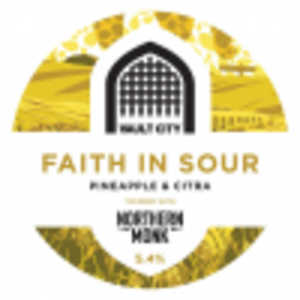 Подобни бири :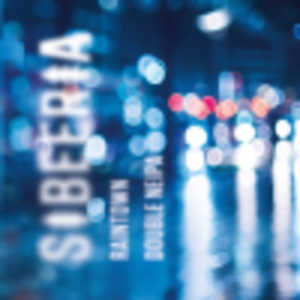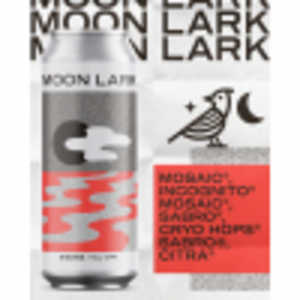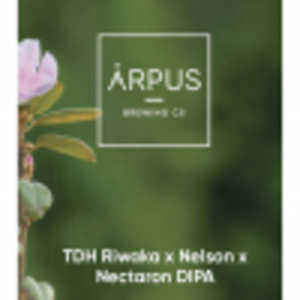 ---