A message from BiraBar :
От днес, 28.11.2020 BiraBar работи като магазин с наливна бира за вкъщи в 1 л. еднократни бутилки от 16:00 до 20:00 ч.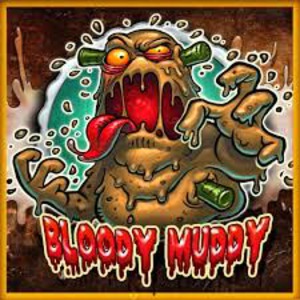 Now onTap at :
BiraBar
Paris 8 str., Sofia

More:
Bloody red irish ale, killer compination of roasted and pale malts. Dracula's favorite beer.
Average rating for
Bloody Muddy
:
4.80

of

5

with

5

ratings
---
---
Previous TapWalks for this beer :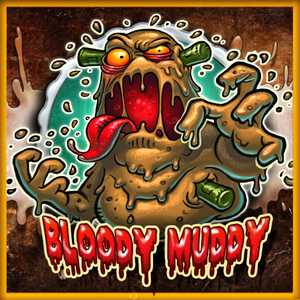 Venue :
BiraBar
TapWalk Date :
27-03-2019
Rated :
4.5
Tapwalker :
BiraBar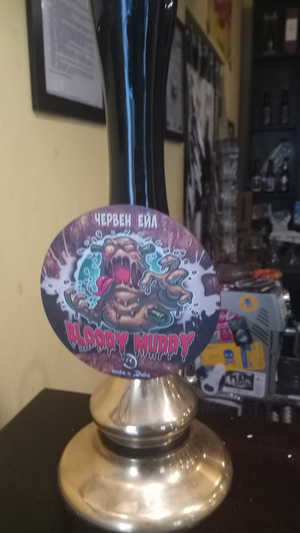 Venue :
BiraBar
TapWalk Date :
16-03-2019
Rated :
5
Tapwalker :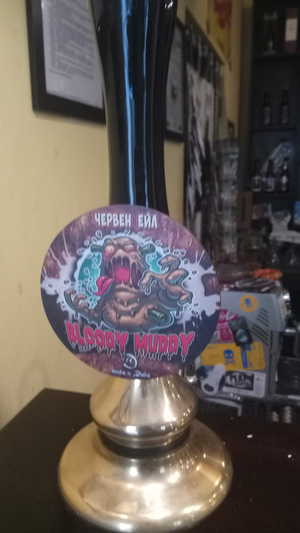 Venue :
BiraBar
TapWalk Date :
16-03-2019
Rated :
5
Tapwalker :
Mozilla
---
Like / share this beer :
---
Similar beers :